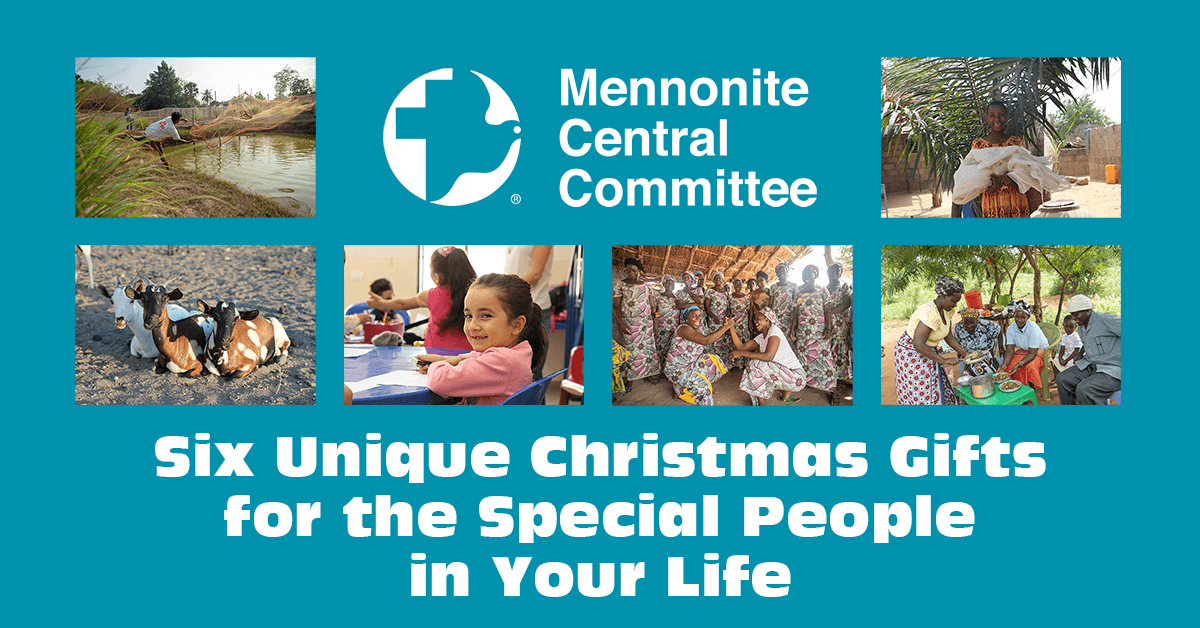 Six Unique Christmas Gifts for the Special People in Your Life
As the Christmas season approaches, you might be racking your brain thinking of possible gifts for your loved ones.
At MCC, we believe there is no better way to celebrate the season than by helping change lives by addressing hunger, education, health and more.
Through MCC's Christmas Giving guide, you can help some of the world's most vulnerable people in the name of your friend or family member.
Here are just a few ideas to get you started: