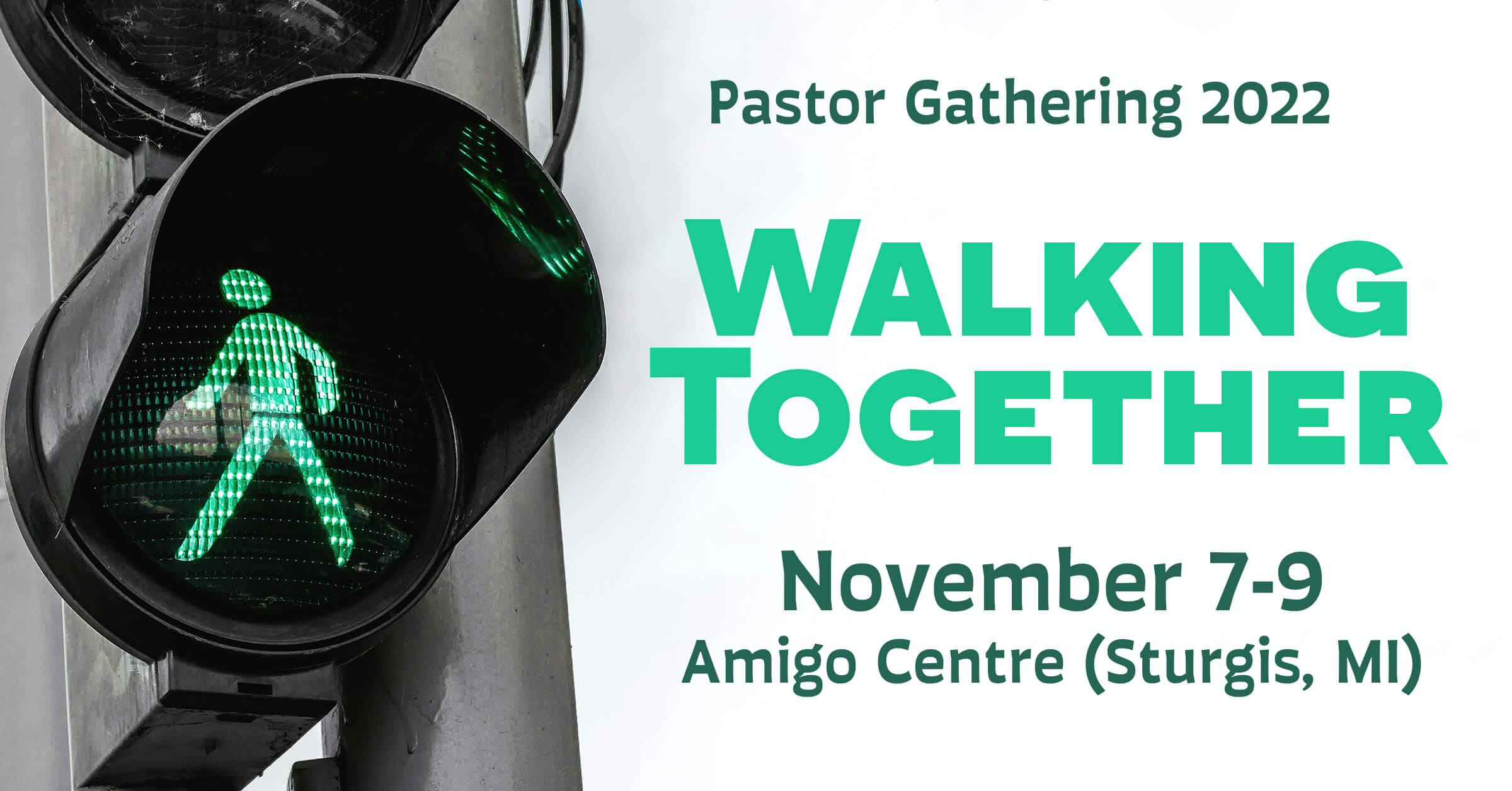 Our yearly pastor gathering is a time of retreat, fellowship, and equipping for pastors in Indiana Michigan Mennonite Conference. May our time together help us to be centered on Jesus, to be guided by the Holy Spirit, act through grace, love and peace, and return invigorated to engage the world God loves.
The theme this year, "Walking Together," is a recognition that God has provided coworkers in our lives and ministries. We will come together to worship God in our many and harmonious voices. We will come together for a time of mutual support and encouragement. And we will come together to learn more about sharing leadership in our conference and congregations.
Find out more information below about the Pastor Gathering and scroll to the bottom to register.
If you need to register for Healthy Boundaries 101, please do so here.
In the following schedule
the items in blue are equipping

 (more info on these below),

items in red are worship

, and

items in green are meals or breaks

.
Monday
9:00am Healthy Boundaries Seminar (optional)
4:30pm Registration
5:30pm Supper
6:30pm Welcome & Worship
Tuesday
7:00am Continental Breakfast
8:30am Worship
9:00am Language of Leadership
10:00am Brunch
11:00am Technical & Adaptive Work
12:00pm Break
12:15pm Adaptive Toolbox 1
1:30pm Retreat Time
5:00pm Supper
6:00pm Sharing Leadership
7:30pm Voices Together Hymn Sing
Wednesday
7:00am Continental Breakfast
8:30am Worship
9:00am Adaptive Toolbox 2
10:00am Brunch
11:00am Journey Home…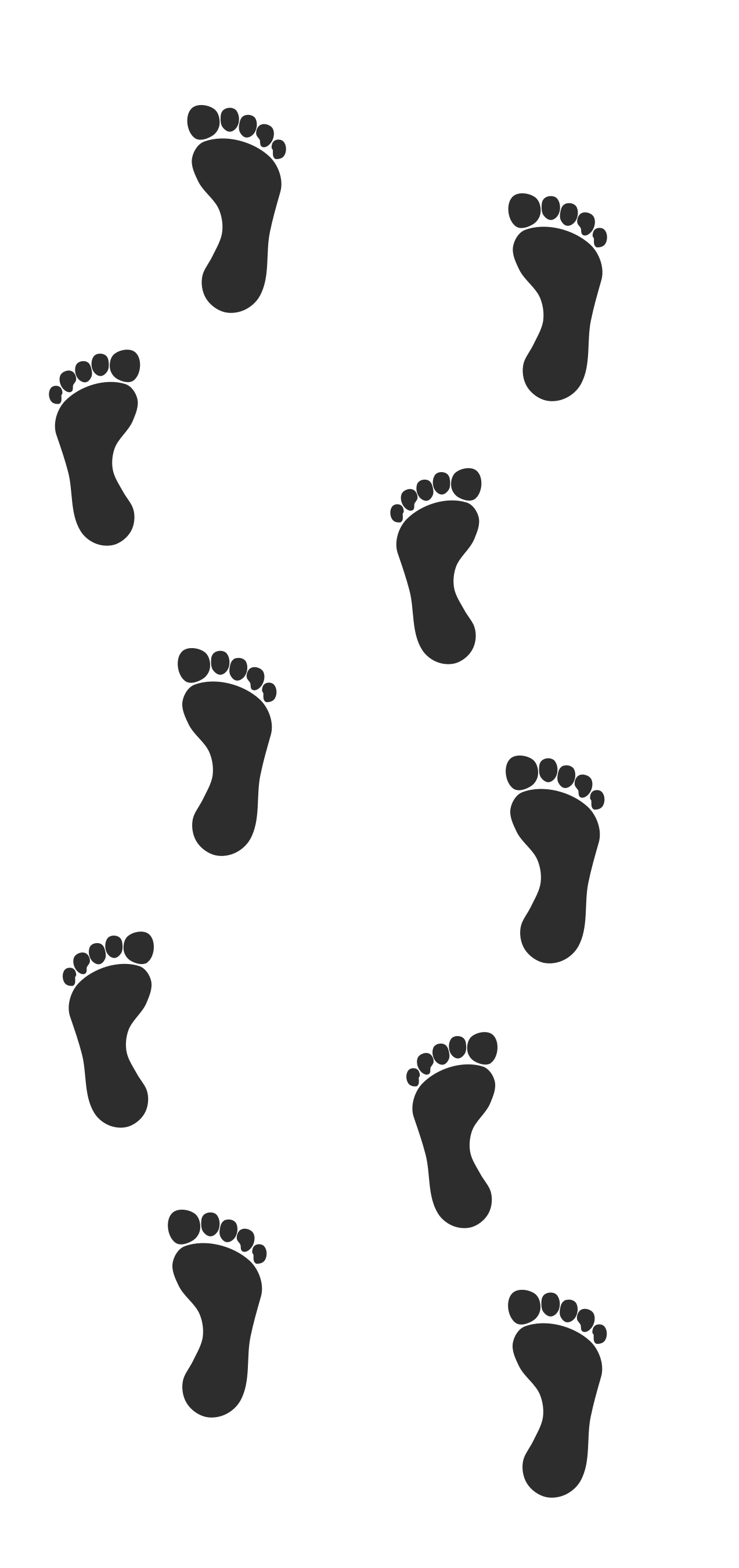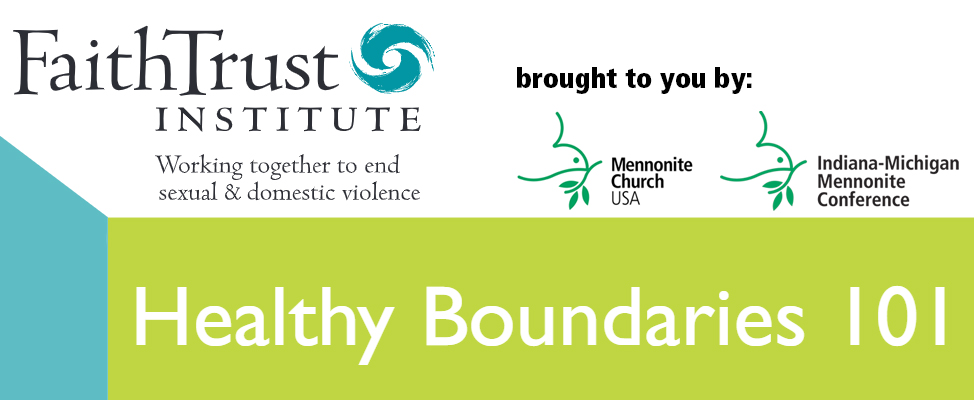 Using training material from FaithTrust Institute, Michael Danner and Nancy Kaufman will lead an all-day workshop on November 7 for pastors and leaders. This workshop is especially for pastors and leaders who have never attended a boundaries workshop, or who want a re-fresher course on boundaries.
As part of the 2015 Kansas City Statement on Sexual Abuse, MC USA has committed to provide training in professional and sexual ethics for credentialed leaders.
FaithTrust Institute has been providing this training for over 40 years and is the standard for sexual ethics. This day long workshop will focus on Healthy Boundaries 101–The Fundamentals. Topics include defining boundaries, power and vulnerability, dating, friendships, receiving gifts, and self-care. Ministry Credentialing Team expects that all credentialed leaders will attend a healthy boundary workshop every 3 years.
This event has a separate registration, please use the button below to register.
Adaptive & Anabaptist Leadership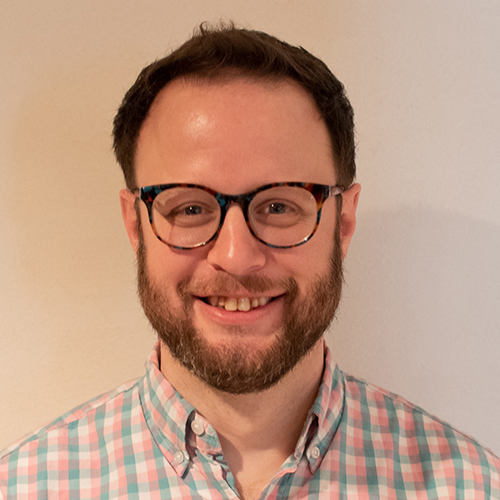 As pastors, we have a variety of opportunities to explore tools and practices to expand our leadership capacity. But when we return to the congregation with new language and ideas it can be challenging to get others on board. Learning new things is great, but returning without an intentional plan to disseminate what we've learned can be a huge barrier to putting it into practice. So I've designed this workshop to teach leadership tools and equip participants to teach these tools in a congregational setting.
We will begin by diving into the language of leadership, specifically leadership that is both Anabaptist and Adaptive. Next we'll learn more about discerning when to use these leadership practices in the congregation as well as some specific tools that we can use and reuse as we address the challenges we face. Finally, we'll create a plan for sharing what we've learned back in our own contexts.
In addition to being the guy who sends you all kinds of emails from the IMMC Office, Clayton Gladish received a certificate in Teaching Leadership from the Kansas Leadership Center in 2016. He has facilitated Anabaptist & Adaptive workshops in congregations, conference gatherings, and at MC USA Convention. He also has been a pastor for 8 years and currently serves at Silverwood Mennonite Church (Goshen, IN).
Registration
The cost of the retreat is $60 per person, which includes lodging, meals, and content provided during the gathering. Please contact the conference office or one of the conference ministers to make special arrangements or for financial assistance.
Register Now