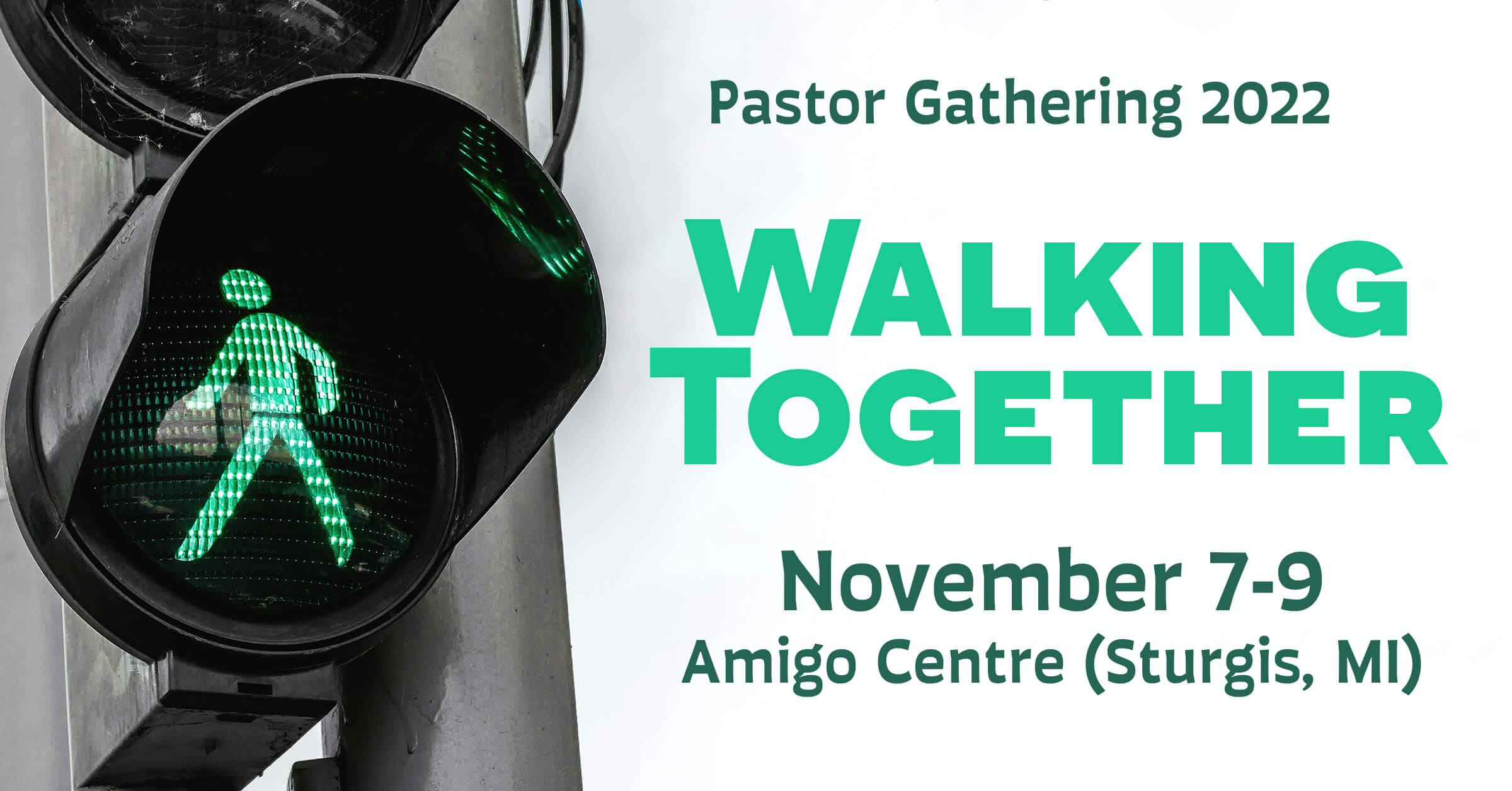 Our yearly pastor gathering is a time of retreat, fellowship, and equipping for pastors in Indiana Michigan Mennonite Conference. May our time together help us to be centered on Jesus, to be guided by the Holy Spirit, act through grace, love and peace, and return invigorated to engage the world God loves.
The Pastor Gathering is hosted yearly at Amigo Centre in November.
Check back for more information in the Fall!