It goes without saying that a lot has changed in the past few years. As we adapt to the new landscape of our conference and ministry in our present age we are shifting how we gather in the Spring. We will still gather to prepare our delegates for Annual Sessions but will not be doing so regionally. In light of this change we have renamed this gathering the Spring Summit.
We have two options for gathering for you to choose from based on your availability and format preference. You can either join us in-person at Fairhaven Mennonite Church (Fort Wayne, IN) on March 19 or via Zoom on March 26. We invite you to register for whichever one you'd prefer with the assurance that the content will be consistent between the two (without all the pesky troubles caused by trying to be hybrid).
We will begin by sharing in a time of worship. We will then have a financial update and discussion around the proposed spending plan. This will be followed by an update on the work that is being done around Growing Our Intercultural Witness and a presentation by Ben Tapper.
Thank you for taking the time to be a part of Spring Summit 2022. Your presence strengthens connections between your congregation and others in the conference!
2022 Spring Summit Schedule
Saturday, March 19
10:00 Worship 
10:30 Delegate Discussions
Stewardship Team updates & spending plan




GDT nomination form

 

Growing Our Intercultural Witness Update
12:00 Lunch 
1:00 Presentation by Ben Tapper 
2:15 Wrap-up
2:30 Dismiss 
Saturday, March 26
9:00 Worship 
9:30 Delegate Discussions
Stewardship Team updates & spending plan




GDT nomination form

 

Growing Our Intercultural Witness Update
11:00 Presentation by Ben Tapper 
12:15 Wrap-up
12:30 Dismiss 
Information For In-Person Gathering
Covid-19 Precautions: while we are not requiring vaccination to attend, our hope is that all those attending would be vaccinated. We will require masks to be worn while inside the building and will provide opportunity to spread out during lunch when masking is not possible.
Lunch: Fairhaven Mennonite is providing box lunches from a local restaurant. Donations will be welcomed but not required.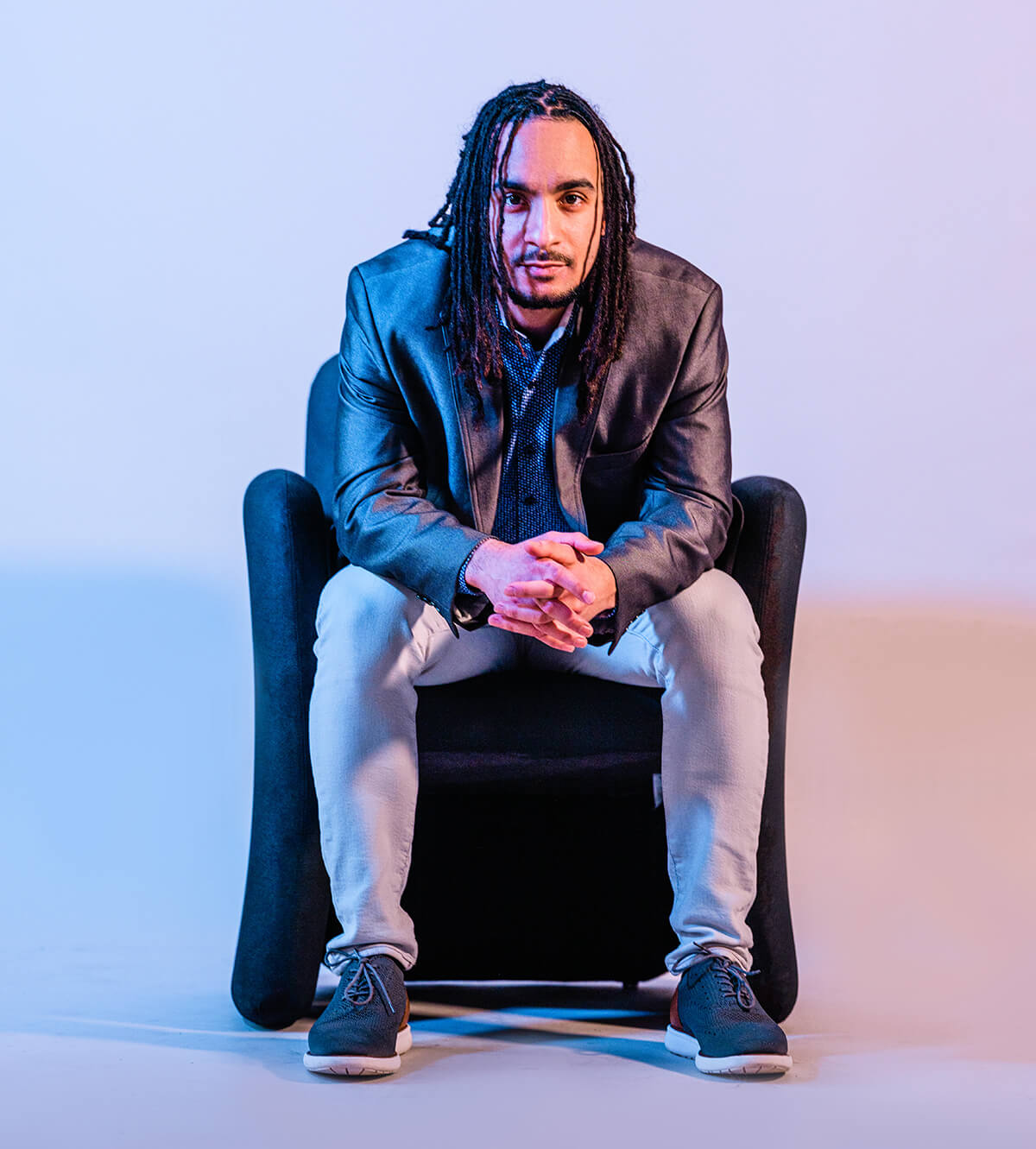 Ben Tapper (he/him/his) is an Indianapolis resident and a co-founder of the Kindred Collective. Ben hosts the What Would it Take Podcast and the Center for Congregations Podcast, and is actively involved in faith-based spaces, particularly ecumenical and Anabaptist spaces. His work sits at the intersection of faith, justice, and healing. Ben holds a Master of Divinity from Christian Theological Seminary and a Master of Public Affairs from Indiana University. He helps organizations hold space for the difficult questions and discern their underlying values and principles.
The docket includes the schedule (page 1), the spending plan (pages 2-3), the narrative spending plan (pages 4-5), and the Growing Our Intercultural Witness document (page 6). I highly recommend downloading the docket to the device that you intend to bring to the Spring Summit in advance if you indicated wanting to do so. We will have paper copies for those who indicated they'd prefer this.
These are some good guidelines to keep in mind as we gather to share in discerning how God is working in and through us.