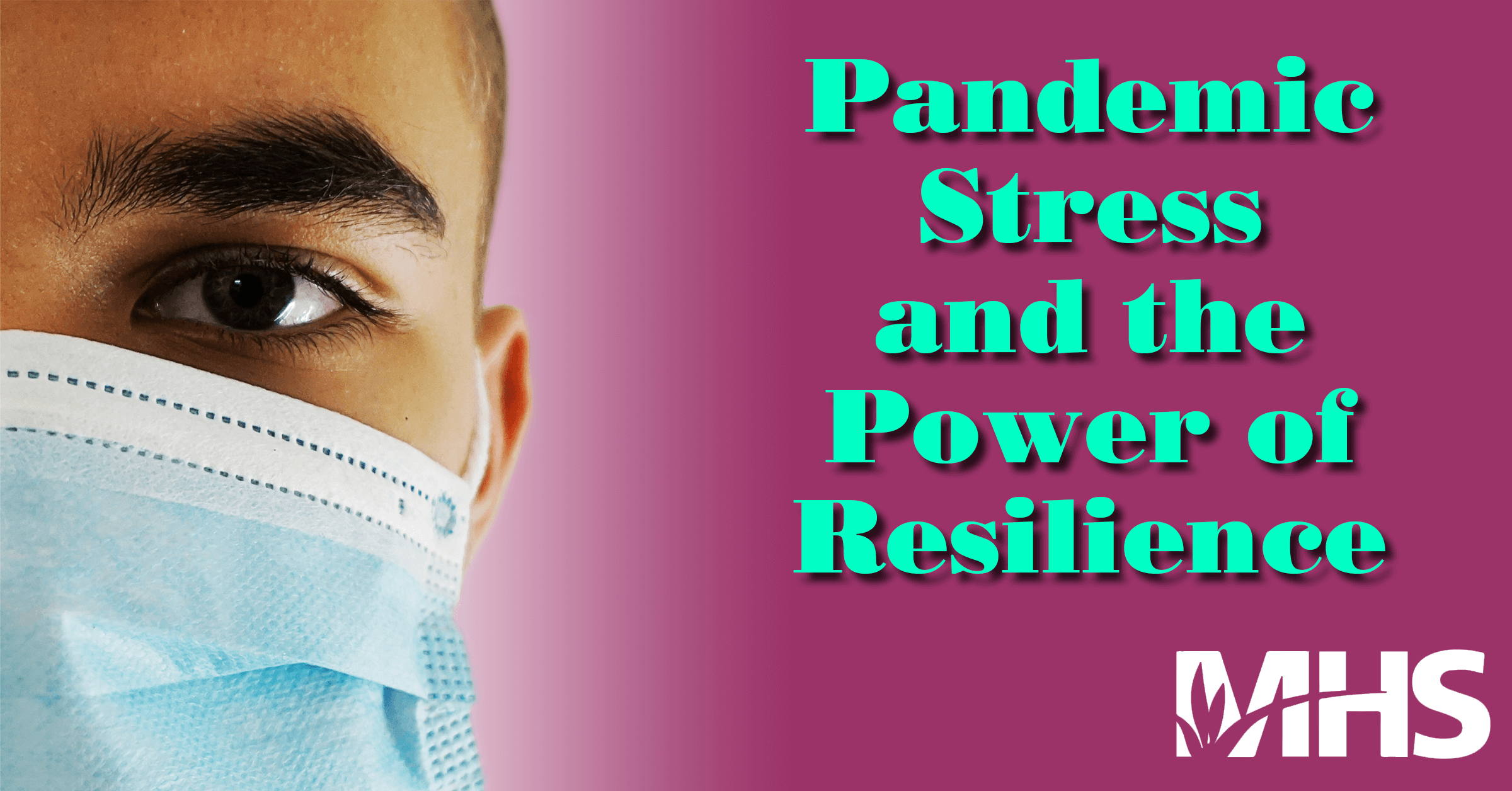 Pandemic Stress and the Power of Resilience
The current pandemic is undermining the mental and emotional wellbeing of many individuals, families, organizations, and churches. Combined with the rising tide of anger and division in society, debilitating levels of stress and anxiety are being reported. We need proven strategies and effective tools to successfully manage life and serve others. Join us as we bring the best of scientific research and biblical concepts together to develop a lifestyle of resilience and peace.
Mennonite Health Services (MHS) will host an online workshop Feb 8 from 2:00-3:00pm, Pandemic Stress and the Power of Resilience. If you cannot attend at that time, have no fear, if you register MHS will send you a link to watch at your convenience. I encourage you to also share this with your team mates as you see fit. MHS webinars are offered as a service to our broader community and there is no charge to attend.