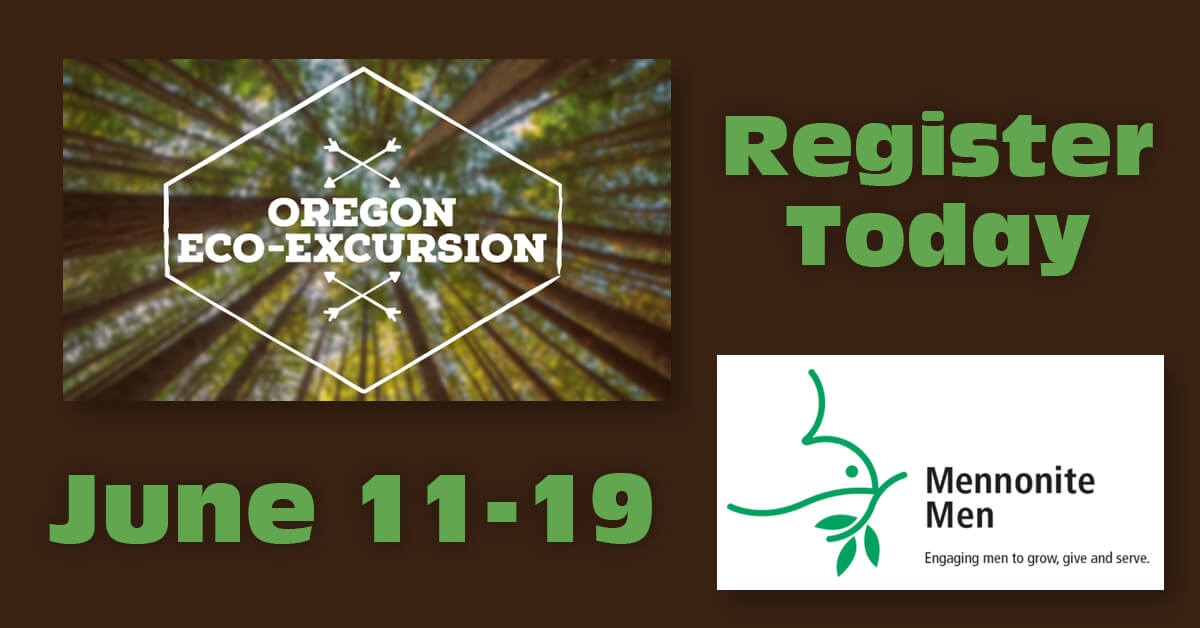 Mennonite Men Offering Oregon Eco-Excursion
A week-long excursion to explore outdoor wild spaces, learn about forests in ecosystems of God's creation, and help with newly planted trees along the Zena Forest.
In June, 2022, Mennonite Men will host an eight-day eco-excursion in Oregon's Willamette Valley. The June 11- 19 trip provides an opportunity for a different kind of vacation that will give participants an opportunity to explore outdoor wild spaces and learn about forests and ecosystems in God's creation.
The excursion will include hiking in temperate rainforests, kayaking on the Salmon River Estuary, working on a Zena Forest tree-planting project, whale-watching along Oregon's coast, and staying in an old-growth forest at Drift Creek Camp. This venture will be an experience for men to be in the wild together and work with a tree project supported by Mennonite Men to convert pasture to forestland.