Financial Update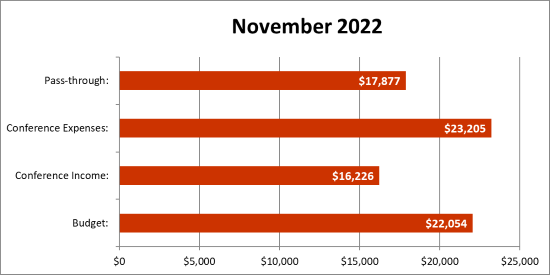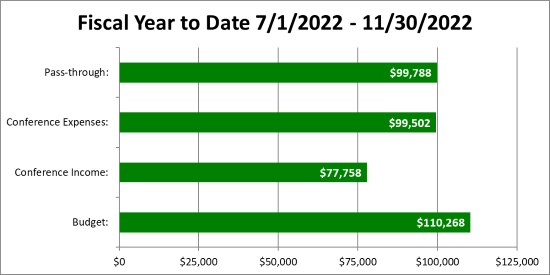 How to Read the Financial Update
Pass-Through: these are funds sent to IMMC from congregations that are designated for partner organizations, such as Mission Network, Mennonite Central Committee, etc..
Expenses: These represent the operating expenses, publications, salaries, etc. but do not include any grants to congregations or individuals (such as the Capital Grant Fund).
Income: These represent funds received from congregational and individual contributions, as well as income from investments.
Budget: These represent the amount that IMMC anticipated spending on expenses based on our Spending Plan divided equally over 12 months. Please note, our Spending Plan is based on equal amounts of expenses and income.