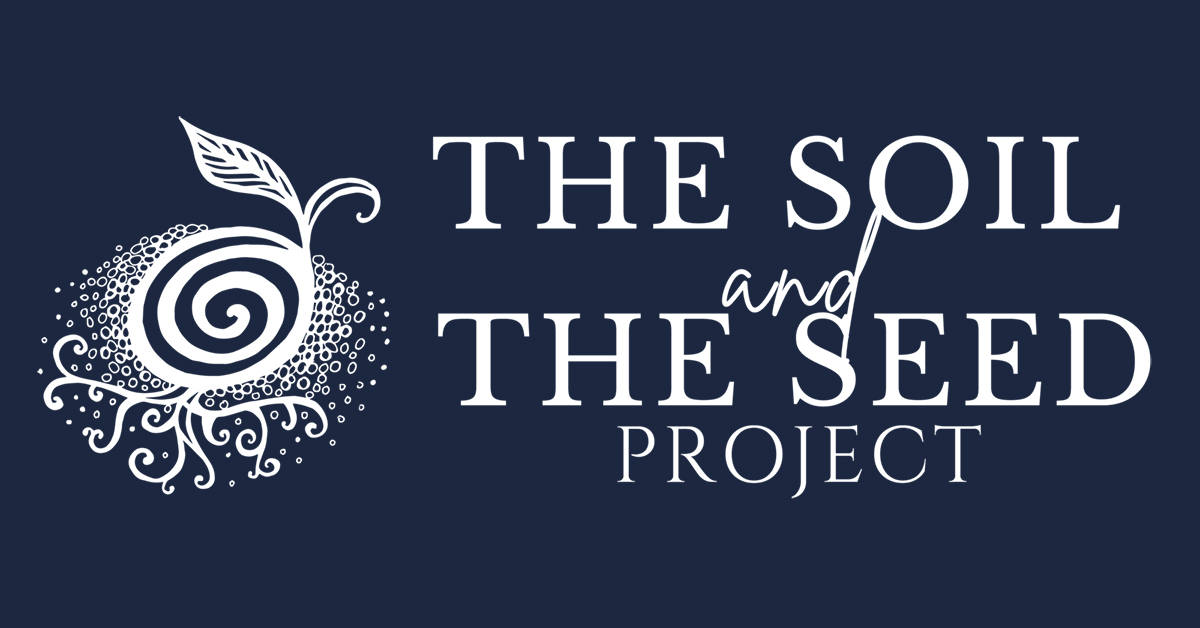 The Soil & Seed Project, Vol 2 Coming Soon!
Anabaptist artists offer free faith formation resource for Lent, Easter
Second volume of music and faith formation resources provided at no-cost to over 1,500 families
HARRISONBURG, Virginia: The Soil and the Seed Project today announced the upcoming release of The Soil and the Seed Project: Vol. 2 // Lent – Easter – Pentecost, a collection of music, artwork, and "Little Liturgies" that follows the liturgical calendar. Vol. 2 // Lent – Easter – Pentecost is a free faith-formation resource and offers new ways to establish daily and weekly rhythms of faith during the seasons of Lent, Easter, and Pentecost.
"We wanted to help. We kept hearing from friends, churches, and church leaders how tricky it has been because so much of their lives and faith practices were turned upside down. The last two years revealed a real need for theologically-rich resources, accessible to people wanting to establish new habits around faith throughout the week," says Seth Crissman, project director at The Seed and the Soil Project. "People listen to the songs while they do the dishes or ride in the car on the way to the store. They read the 'Little Liturgies' after a meal around the table or
before bed. This project helps us turn towards Jesus and believe the Good News in little, ordinary moments."
The Soil and The Seed Project: Vol. 2 // Lent – Easter – Pentecost includes:
12 mostly original songs, including songs featuring nearly a dozen verses of direct scripture quotations, centuries-old hymn texts, and brand new compositions;
10 different musicians, including artists like the Walking Roots Band and Eastern Mennonite University's Chamber Choir;
14 "Little Liturgies," featuring short prayers, litanies, questions to explore/practice listening and sharing, as well as spiritual practices that follow the liturgical calendar from a team of three writers and featuring the work of two visual artists
Available in physical (CD and print), digital (mp3 and PDF files), and mobile-friendly formats
All offered free (not sold) to individuals, families, churches, and communities of faith through partnership with VMMissions (vmmissions.org) and the generosity of many individuals and communities
Vol. 2 // Lent – Easter – Pentecost will be available starting February 25, and materials can be requested free of charge via email (thesoilandtheseedproject@gmail.com) or the project website. For more information on The Soil and the Seed Project: Vol. 2 // Lent – Easter – Pentecost, visit www.thesoilandtheseedproject.org.
The Soil and the Seed Project was established in 2021 to nurture faith through music, art, and Little Liturgies for daily and weekly use in the home, following the liturgical calendar. These resources help establish new rhythms of faith as together we turn towards Jesus, believing and celebrating the Good News of God's Love for the whole world. The project is a gift to the church, given freely to any individual or community who wants it (not sold). Learn more at www.thesoilandtheseedproject.org.