Support Needed in Wake of Hurricane Ian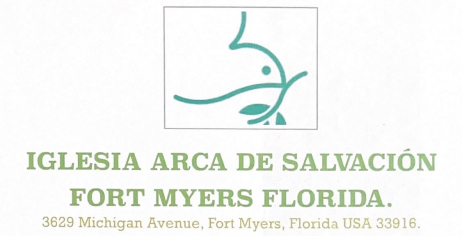 Beloved brothers and sisters, we greet you in the name of Our Lord Jesus Christ and beloved Savior. Wishing that everyone is well and highly blessed by our Eternal Father.
Through this letter we address each conference, ministers, bishops, and pastors along with your congregations to request financial support for the families of our congregation who were affected by Hurricane Ian that lost all their belongings due to the water that entered the homes and others had the roof of their houses damaged. At the present time they're 6 families in total and without a double possibly more.
We as for your prayers along with your financial support to help us in restoring the homes of these families. Each help will be a great blessing.
For more information please feel free to contact Danice Melendez at: 239-940-2046; if she doesn't answer please feel free to leave her a message and she will return your call as soon as possible. You can also contact her via email at daniceluv@janesbGod bless everyone and thank you in advance for all your prayers and support.
~ Senior Pastor Marcial Domingo