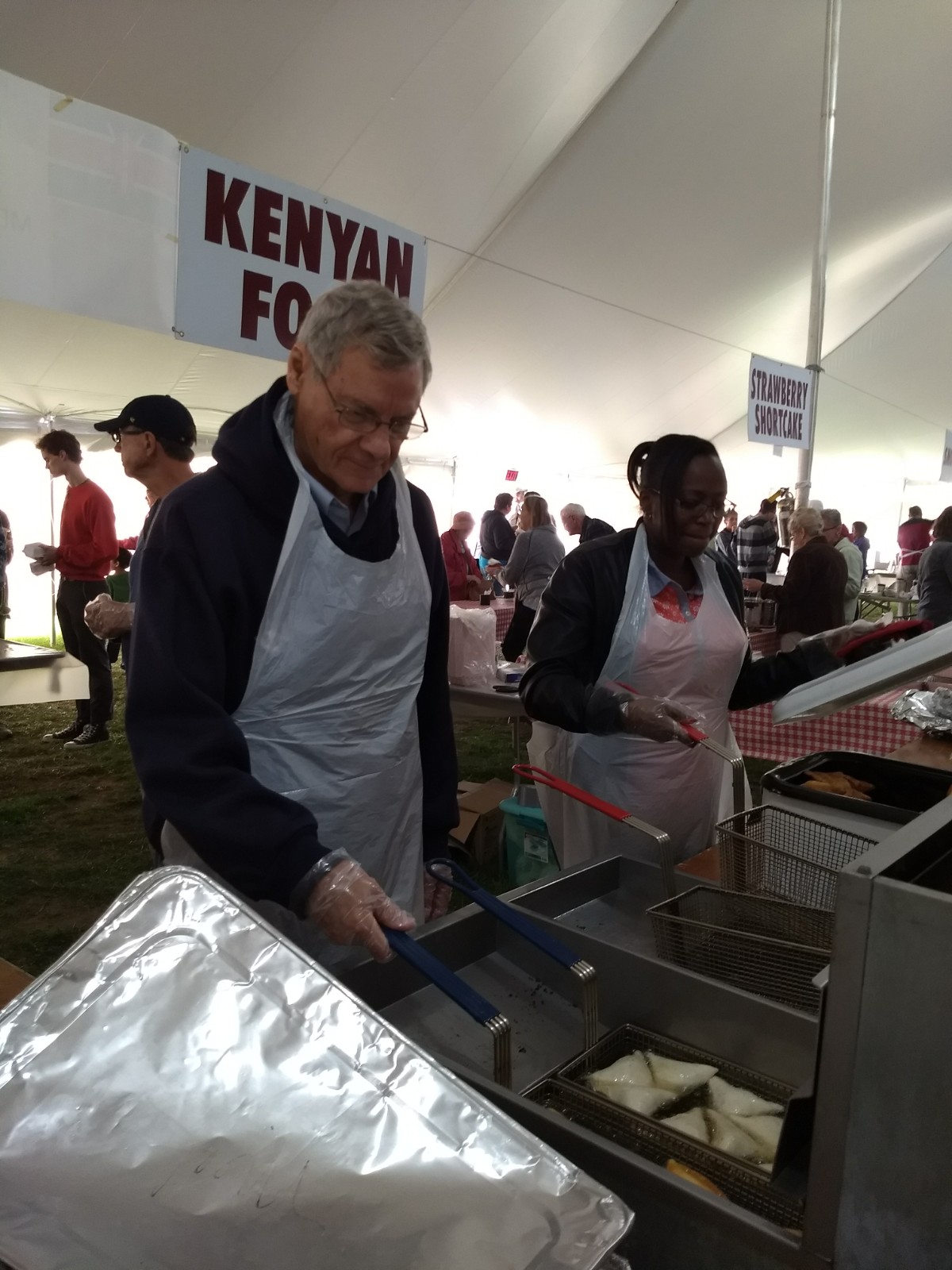 Mennonite Voluntary Service
Mennonite Voluntary Service is a program of Mennonite Mission Network that provides a way for people to live out their faith through deeds of service in communities throughout the United States.
Mennonite Central Committee
MCC seeks to demonstrate God's love by working among people suffering from poverty, conflict, oppression and natural disaster. MCC serves as a channel for interchange by building mutually transformative relationships. MCC strives for peace, justice and the dignity of all people by sharing our experiences, resources and faith in Jesus Christ.
Visit the national web site.
IMMC constituents that have thoughts, concerns, ideas or questions about Mennonite Central Committee are invited to contact IN-MI Conference MCC Great Lakes representative, Brenda Meyer: brenda@bentonchurch.org or (574) 642-3963. Visit the MCC Great Lakes regional web site.
Mennonite Mission Network
Mennonite Mission Network, the mission agency of Mennonite Church USA, supports ministries in more than 50 countries. It exists to lead, mobilize and equip the church to participate in holistic witness to Jesus Christ in a broken world. We envision every congregation and all parts of the church being fully engaged in mission – across the street, all through the marketplaces and around the world.
Service Adventure  is a program of Mennonite Mission Network that gives young adults an adventure in service, learning and spiritual growth.
Youth Venture is a program of Mennonite Mission Network that provides opportunities for youth and young adults to join together for service and learning experiences