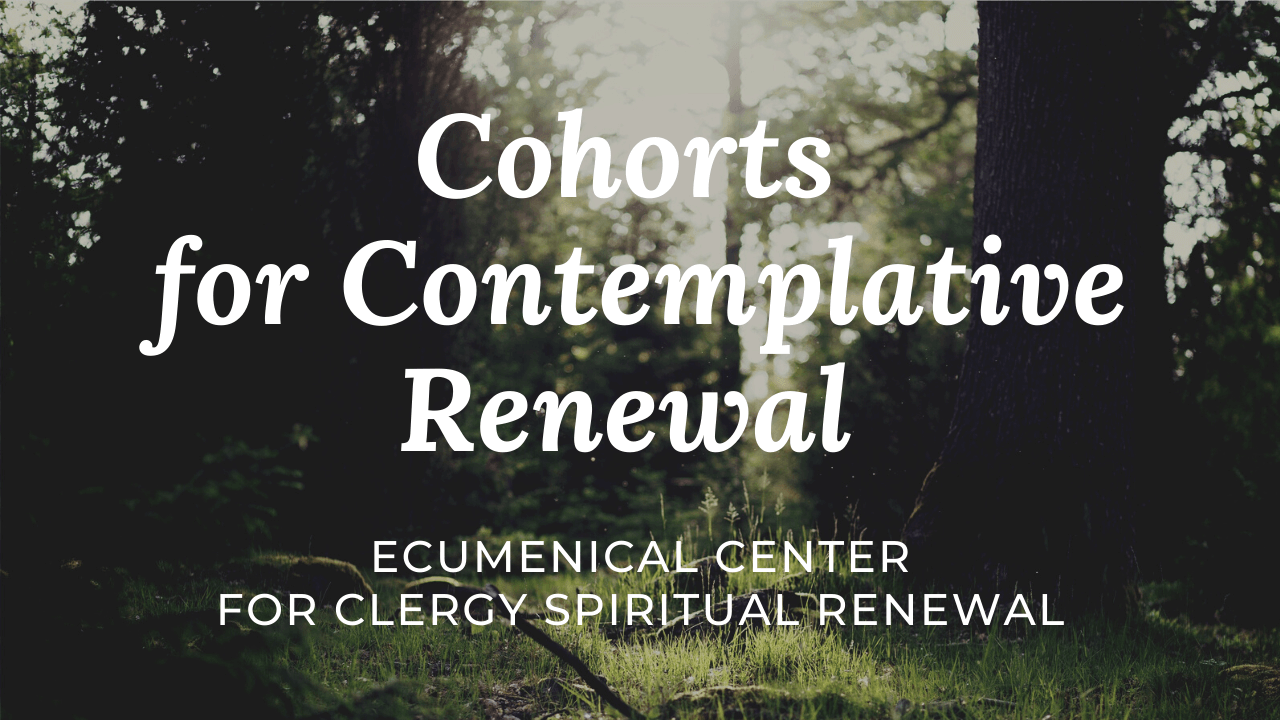 Apply to Join a Contemplative Renewal Cohort
Each year an ecumenical cohort of 18 pastors is admitted into a two year experience of Contemplative Renewal through the Ecumenical Center for Clergy Spiritual Renewal (ECCSR).
This is a great opportunity for pastors with 3-15 years of ordained congregational ministry to experience the hospitality and monastic rhythms of Holy Wisdom Monastery, an ecumenical Benedictine monastery outside of Madison, WI.
You can find out more information and apply here.
The ECCSR is funded by a Lilly Endowment Thriving in Ministry grant.