Annual Sessions 2020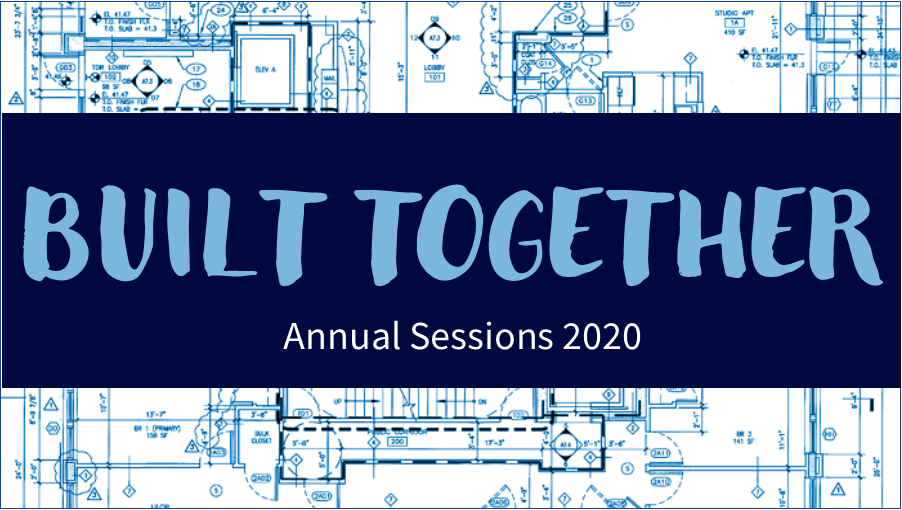 We invite EVERYONE to join us for this year's Annual Sessions (June 19th and 20th)! We will be gathering over Zoom beginning with worship on June 19th at 1:30pm. This year's theme "Built Together" will take you deep into Paul's word in Ephesians 2:1-11.
If you haven't registered, it's not too late! More information on Annual Sessions 2020, seminars and on how to register is available here: https://im.mennonite.net/2020-annual-sessions/.